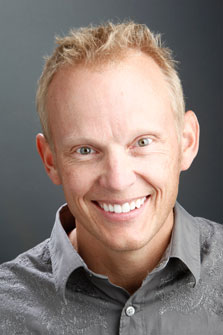 Richard P. Anderson, DDS
Dentist/Instructor
Dr. Richard Anderson is a practicing dentist in Northern California. He most recently sold a large private insurance based, 9 operators practice of 3 general dentists, 2 dental specialists, and 3 hygienists in Santa Rosa, California. Dr. Anderson has also started 2 other private dental practices in Utah that were primarily esthetic based, boutique, a fee for service/indemnity insurance based dental practices.
Dr. Anderson currently is a CEREC® Basic and Advanced Trainer for Patterson Dental Supply Co. and Denstsply Sirona across the country and shares his message of creating an "Integrated Team Approach" to the CEREC® system and technology. Dr. Anderson speaks at both local and national levels on a wide range of topics, including CEREC® Basic and Advanced techniques, practice management and essential oil use in a dental practice setting.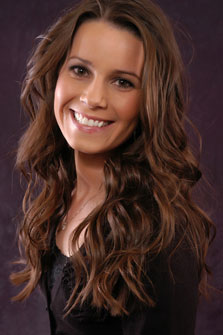 Erin Anderson
Manager
Erin Anderson is Dr. Anderson's wife and trusted companion. She has worked since her teen years as a dental assistant and became a master at producing profits as a dental team member using the CEREC® system.
Erin has worked as a dental assistant, front desk manager, marketing specialist, and currently, manages Empower Digital Dental. She can schedule and create the perfect training opportunity for doctors and dental team members whatever your training needs might be.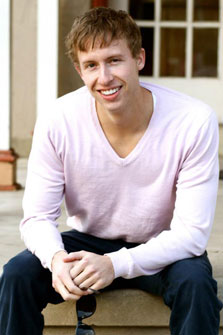 Aaron Anderson
Trainer/Dental Assistant
Aaron Anderson is Dr. Anderson's son and a Master CEREC® Assistant. Aaron has worked for Dr. Anderson for years as an assistant and trainer. He can bring specialized training to your team members from an assistants perspective.
Aaron has produced thousands of CEREC® restorations in the clinical setting and is a master CEREC® lab technician who creates both beautiful and functional CEREC® restorations ranging from partial crowns, inlay/onlays, and full crowns. He is the ultimate in a CEREC® efficient team member. Dr. Anderson preps and leaves Aaron in charge from start to finish to create a 1-hour CEREC®. Aaron can teach your team members to excel to this level.